Speaknow Assessment Blog
13/08/2022 by speaknow
Maintenance and Facility Operator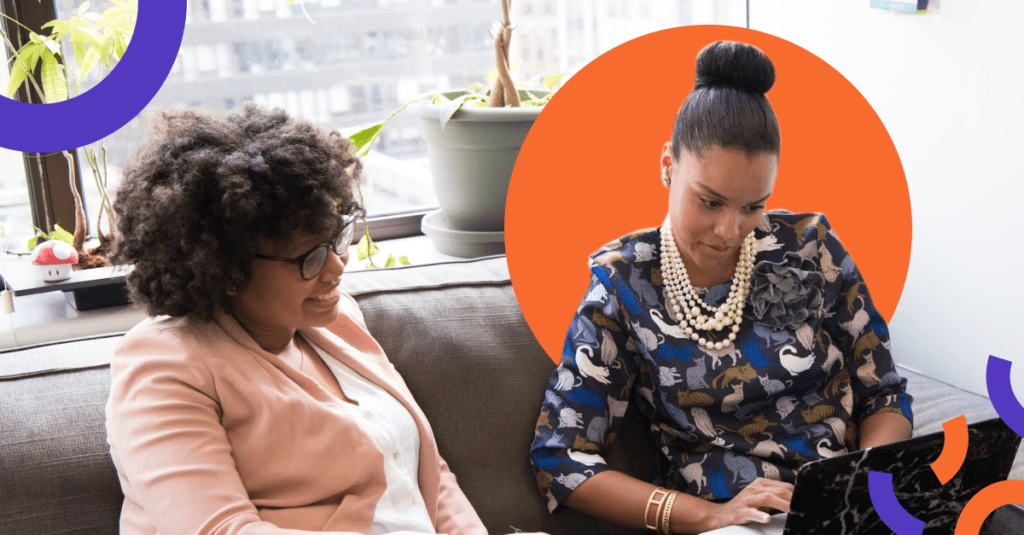 What level of English proficiency is necessary for a Maintenance and Facility Operator? CEFR English Level B1. Why?
Someone in this role needs to:
Complete daily, weekly and monthly checklists on building equipment maintenance procedures and maintain records of scheduled maintenance procedures
Respond to emergency maintenance requests as required
Coordinate external subcontractors
Interact with the Help Desk Support of the material handling providers for the problem resolution
Because the only interaction in English is likely to be in understanding requests, scheduling subcontractors, and speaking with help desks – all of which have very job specific vocabulary – a higher level of English is not necessary.
Do you want to see what level of English your potential employees have? Click here.