Speaknow Assessment Blog
13/07/2022 by speaknow
Instructional Media Designer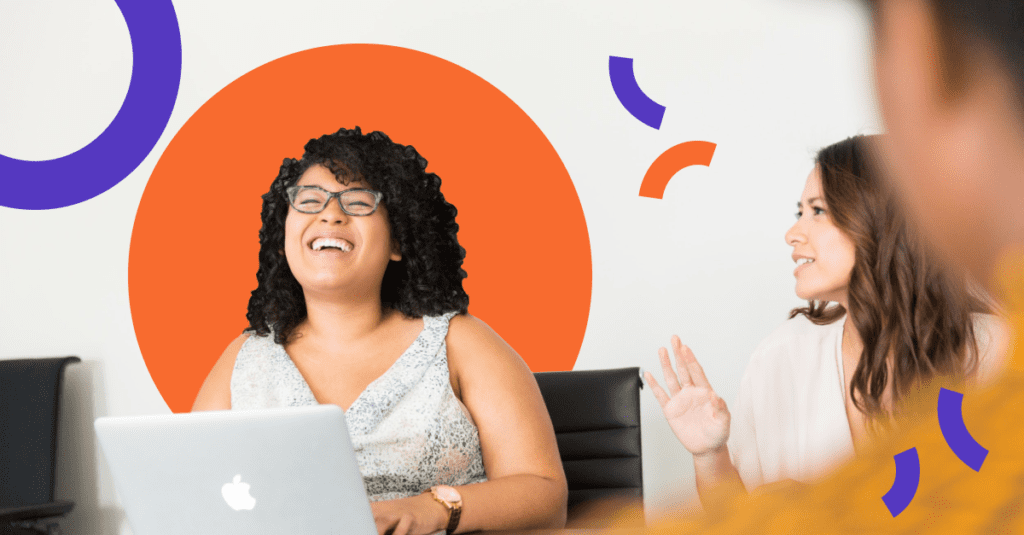 What level of English proficiency is necessary for an Instructional Media Designer? CEFR English Level C2. Why?
Someone in this role needs to:
Be responsible for all aspects of media development and delivery for online and blended learning programs and marketing
Develop media content and storyboards for online and blended programs, working closely with learning designers and content experts (faculty and program directors)
Work with content experts to develop scripts and clear narratives before the production process
Train content experts for studio and self-production
Champion the innovative use of media technologies
Consult with stakeholders from production to post-production process
Review shooting script and raw material to ensure consistency and continuity from scripts/storyboard
Create rough and final cuts, adding dialogues, graphics, and effects that follow style guidelines
Assist in the review and evaluation of the effectiveness of instructional media across the lab's portfolio
Ensure all media assets have timed transcription to adhere to accessibility requirements
Meet regularly with learning designers and content experts to report and review the performance of the content, seeking to amend practices to ensure continued improvement
This job includes precise oral and written communication to create content which must be error free. Editing of other people's work is an important part of the job, and the worker needs to be able to train others. For this reason, C2 level English is necessary.
Do you want to see what level of English your potential employees have? Click here.