Speaknow Assessment Blog
03/10/2022 by speaknow
Making Fetch Happen for Your Company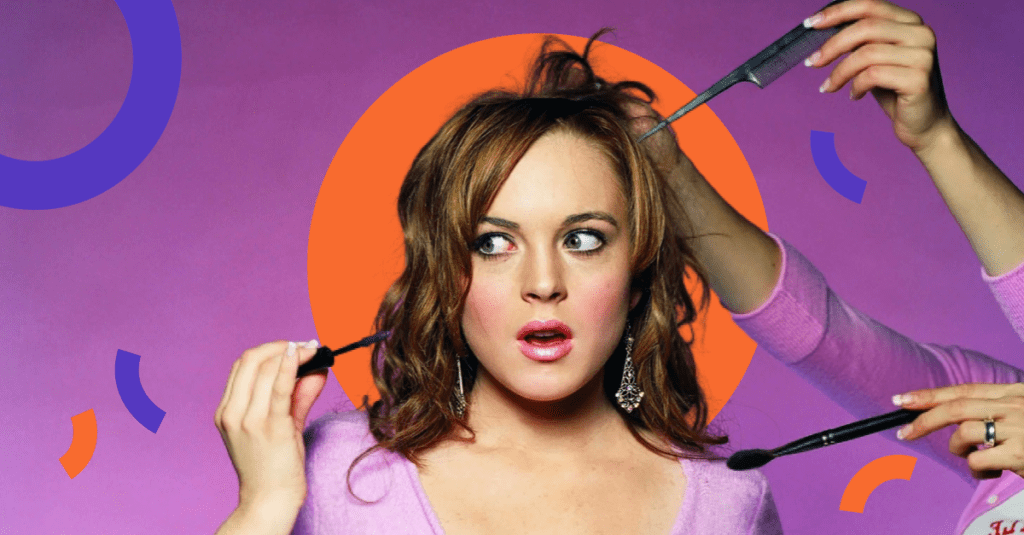 Cinema is a source of entertainment for millions around the globe.  It can also serve as a valuable resource when studying culture.  Many studies have been written on the impact of the film "Mean Girls", released by Paramount in 2004, directed by Mark Waters and written by Tina Fey. The film is known for its representations of stereotypical American high school students and their interactions, and has become an icon of American teen cinema. Based on a particular scene in the film, in which the love interest of one of the characters asks her to tell him the date, October 3rd has become known as Mean Girls Day.
The film has also been the subject of research on the topic of slang and idioms. The film uses, for the most part, a very standard American English, with the slang common to that locale. At one point in the film, Gretchen Wieners describes something as "fetch", and the head of her clique, Regina George, asks what that means. Gretchen, flustered by the challenge, replies that the word is "slang from...England".
Language is much more than the literal meaning of words. The way we use them makes a difference. While "fetch" is a common verb which is used to mean "to retrieve an object" (for example, one might tell their dog, "Spot, fetch the ball!"), in this context, the word serves as an adjective, describing something as "interesting" or "cool", confusing Gretchen's friends.
Communication is a lot more than what we can say; it also depends on how we say it. This is why Speak's AI-based English assessment is designed to test not just language knowledge, but proper language use. While many tests can tell you which words your recruits or students know, or how well they can read text, only Speak's assessment is designed to evaluate natural language use, through freely spoken and written English. Your talent might have many skills, but they need to know how to use them. Sometimes "fetch" doesn't cut it.
If Gretchen had done her research, she would have found that England is one of many countries around the world in which CEFR levels are considered standard for evaluating language proficiency. She would have found that viewers of the film would need a CEFR Listening level of B2 (Upper Independent) at least in order to properly understand her and other film characters. Luckily for Gretchen, and for you, our assessment is aligned to the CEFR, so that you can know precisely which abilities your prospects possess. Our tests are also fast, automated, and easily accessible, so that within minutes of finishing a half-hour test, you can know whether your prospects can understand Mean Girls, can gossip with the characters, and whether they too could write entries in the film's infamous "Burn Book". Or, of course, which of these skills they could apply in real-life interactions with your clients and customers.
Make sure you can fetch the right talent for your positions, and that they're as "fetch" as can be. Find out what we can do for you. Meanwhile, we at Speak wish you a Happy October Third.