Speaknow Assessment Blog
10/11/2022 by speaknow
Do You Speak English?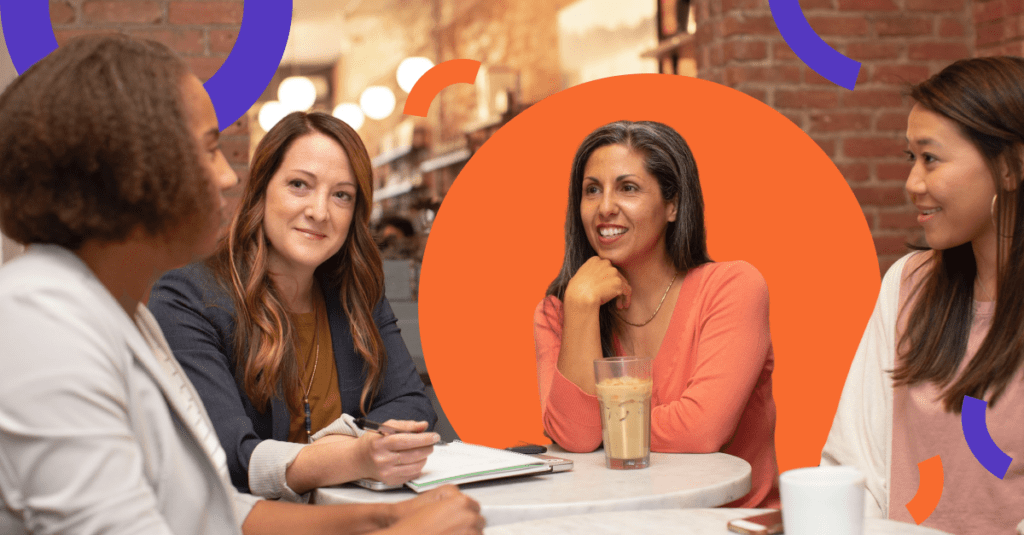 TBI Bank discusses their experience using Speak
Do you know that over 1.3 billion people in the world speak English? But how many of them are fluent in it and can use it properly at work?
As a multicultural organization, operating within several different markets, we must ensure that our future colleagues' skills in English meet all standards. This is why we have partnered up with Speak – an innovative AI-based English language assessment platform. And we are happy to be the first company in Bulgaria to implement this innovation!
By collaborating with Speak, our People Team is now able to quickly check our new candidates' level in English in a way convenient for the team and for the applicants.
How does it work? Every candidate can access the platform from the comfort of their home and take the test, which evaluates their skills in writing, reading, listening and even speaking. That's it. The platform then sends the score to the recruiter and based on the results (easily readable and aligned to the globally recognized CEFR standard) they can decide how to proceed with the recruitment process. What's more, Speak's technology closely monitors cheating, so that results are reliable and fair.
"This partnership is another step forward into providing technology-based solutions, aiming to make the hiring process smoother, faster and more convenient for everyone involved," shared Ivan Aleksiev, Talent Magnet at TBI.
"By using our unique, convenient, and speedy AI solution to test candidates' real-life English speaking and writing, the innovative leader, TBI, joins the ranks of companies worldwide dedicated to setting a global standard in English proficiency," shared Eitan Noiman, CEO at Speak.